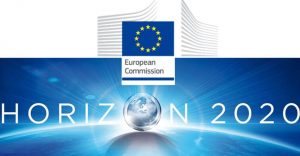 Today a wonderful news !!!!
Together with an excellent team, the unit of the University of Pavia, UPLab – Urban Project Laboratory of DICAr, won the Grant H2020 for the "RENergetic" project (ID: 957845)
Together with UniPV and the San Raffaele Hospital, the Italian partner is also the Municipality of Segrate which will be the "pilot city" for experiments on smart use of energy and mobility in urban area.
We want to thank the entire work group, excellently led by Maria Perez Ortega,
GFI https://gfi.world/fr-fr/